Public Toilets
New Zealand has an abundance of public toilets. There are toilets in all New Zealand towns and cities usually found by the town information centres.
The toilets are of a high quality and usually clean and tidy. With the amount of public toilets around NZ it can save you money when hiring motorhomes. You can rent a motorhome or campervan without toilets, so something smaller and cheaper.
The Keep New Zealand Beautiful Society recognises efforts made by local bodies for the condition of there public toilets and offer awards each year. Each town and area is competing with one another to have the best public toilets.
One of the most famous toilet in New Zealand are the KawaKawa Public Toilets just off the tourist track in the Bay of Islands. Created by Frederick Hundertwasser the toilets are a work of art.


The outside and Inside of the the KawaKawa public toilet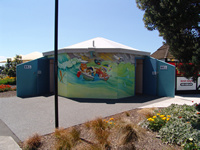 Napier public toilet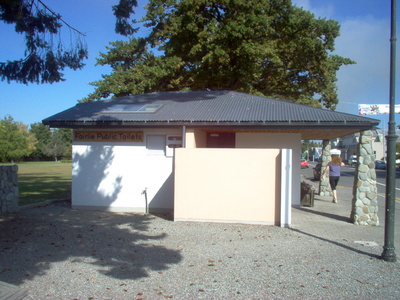 A normal less glamorous public toilet in Fairlie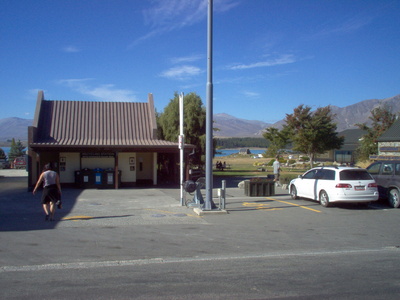 Lake Tekapo public toilets with the historic church in the background
Lake Benmore Mount Cook lookout public toilets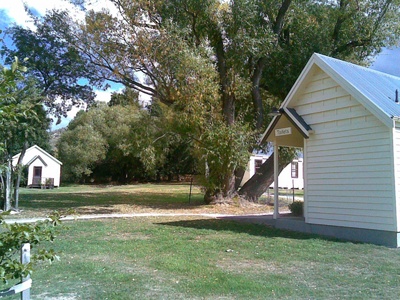 Public toilets in the Cardrona Valley between Wanaka and Queenstown on a historic site next to the historic school house and church
Enjoy your New Zealand public toilet use.
Reviews / Comments for Public Toilets
No reviews have been written write a review now.

Back to top

---