Golf Coaching
The Shot trainer is a revolution in golf coaching. This will teach you where you should have your hands and arms through the golf swing. The shot-trainer is invented in New Zealand by Paul Skilton NZPGA Golf Professional. Paul has studied the game of golf all his life and now feels he has uncovered some of the secrets of the Golf Swing.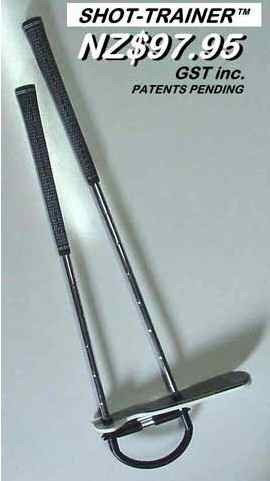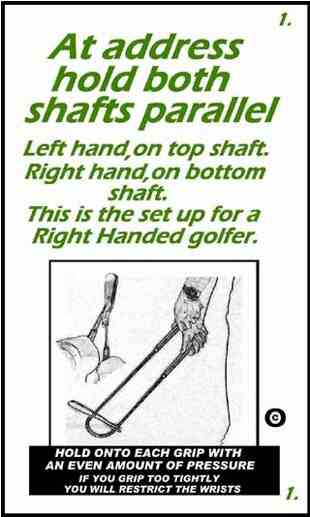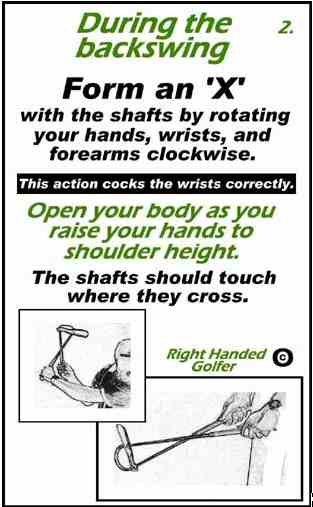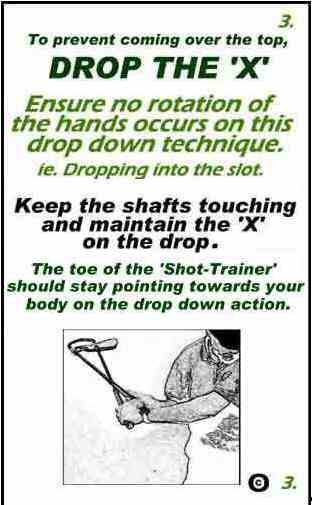 Reviews / Comments for Golf Coaching
No reviews have been written write a review now.

Back to top

---